Welcome To THE ART OF JANET MEINKE-LAU
THANK YOU FOR JOINING ME ON THIS JOURNEY OF BEAUTY AND DISCOVERY
Hawaii Art Prints
Bring a bit of Hawaii into your (or a loved one's) home.
I hope my art kindles your connection to nature and the ocean.
"The waves of the sea help me get back to me."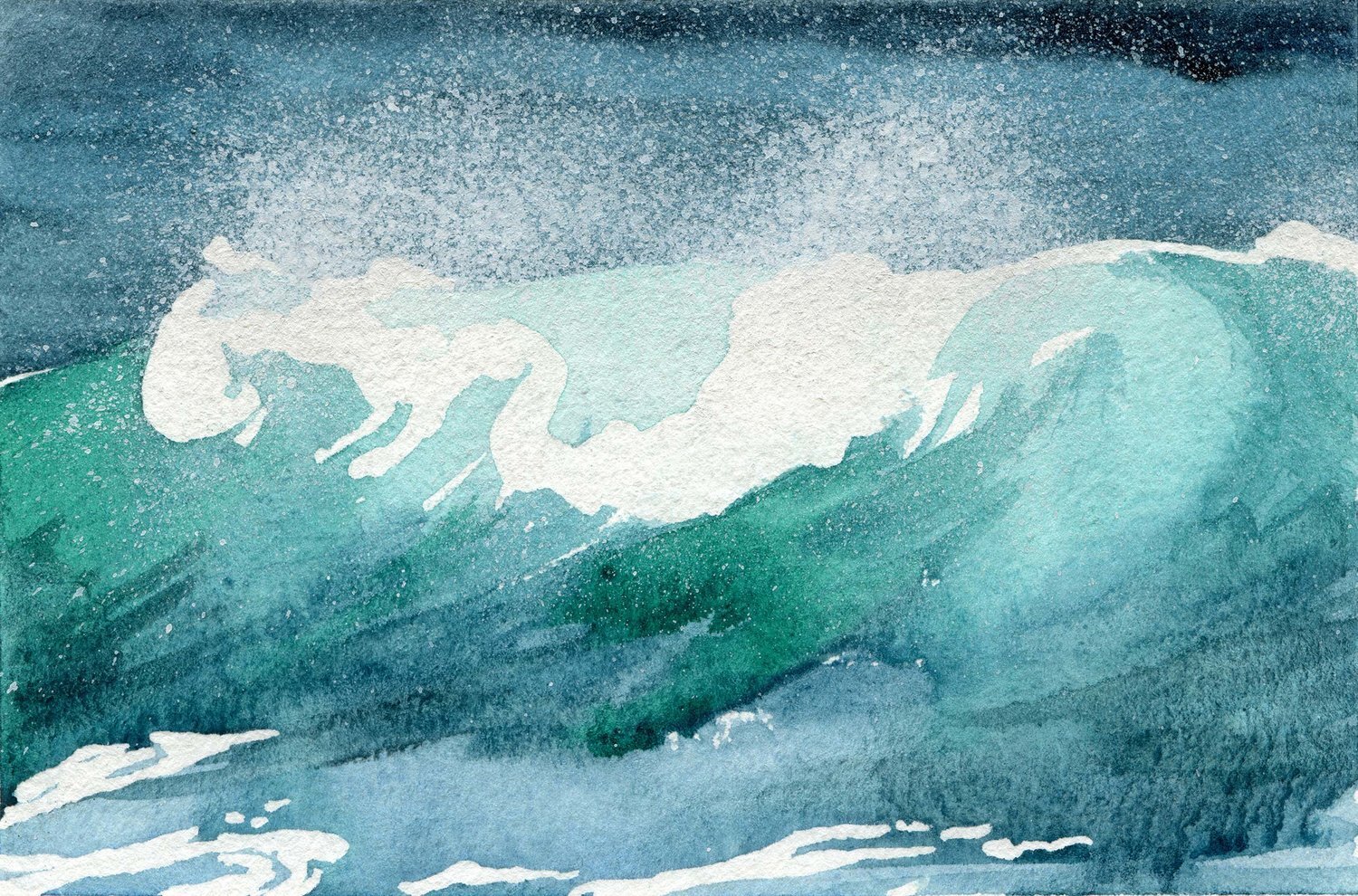 ART + SURF
Finding inspiration and joy in magical everyday moments.
About the Artist
Hello! My name is Janet Meinke-Lau. I am a watercolor artist based in Honolulu, Hawaii. I like to paint and draw what I see, and lucky for me, I am surrounded by natural beauty in Hawaii. My watercolor and ink paintings are inspired by nature, landscapes, sea life, buildings, and people. I hope my artwork kindles a desire in viewers to go in the ocean, to look closer at the leaves of plants and petals of flowers, to walk around a historic downtown area, and to appreciate how unique all of our faces (and personalities) are. Beauty surrounds us everywhere, and we are all connected. I hope that my art also encourages others to create and express who they truly are.
get custom artwork
Commission me to create an original. I would love to connect and collaborate with you to create a one-of-a-kind painting for your home or as a gift for a loved one. Why original art? Original artwork is by its nature unique, special, and can never be replicated. With your vision in mind, I can create a piece of art that reminds you of a place, person, or thing you hold dear. This artwork will not only hold immense value, but also bring daily joy and smiles!